INNOVATING FROM TRADITION
Cueropapel&tijera® was born as a way of understanding design through artisanal manufacturing techniques and with a high content of cultural value.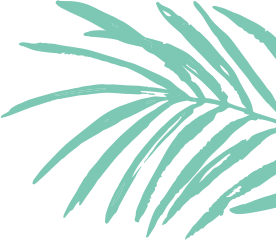 In bags, purses, briefcases, notebooks and accessories, the character and aesthetics of leather are strongly expressed. Its naturalness in texture and in form, genuinely exposed , makes our products, objects of great identity that at first glance speaks of the history behind it.
Cueropapel&tijera offers a variety of leather colors that blend in harmony with the simplicity of design and functionality of their products. These colors come from the inspiration of the designer, who finds in the Costa Rican natural landscapes, in the most typical moments of our daily life and in the very beauty of leather, the greatest wealth of creative stimulation.